Relationship Issues

When two persons are in a relationship, there are times when  any one or both are feeling that their relationship is not going anywhere and they are unable to cope up with the situation, this is the time when they need professional help so that they may enjoy their relation. Some NLP Session can help you resolve your issues.    
Sex Related Issues
Sex related issues such as Erectile Dysfunction, premature ejaculation in males and Frigidity, low interest, arousal disorder and painful intercourse in females. In most cases there are mental causes rather than physical.  Some NLP or hypnotherapy sessions can help you without any medicine. 
Painful Memories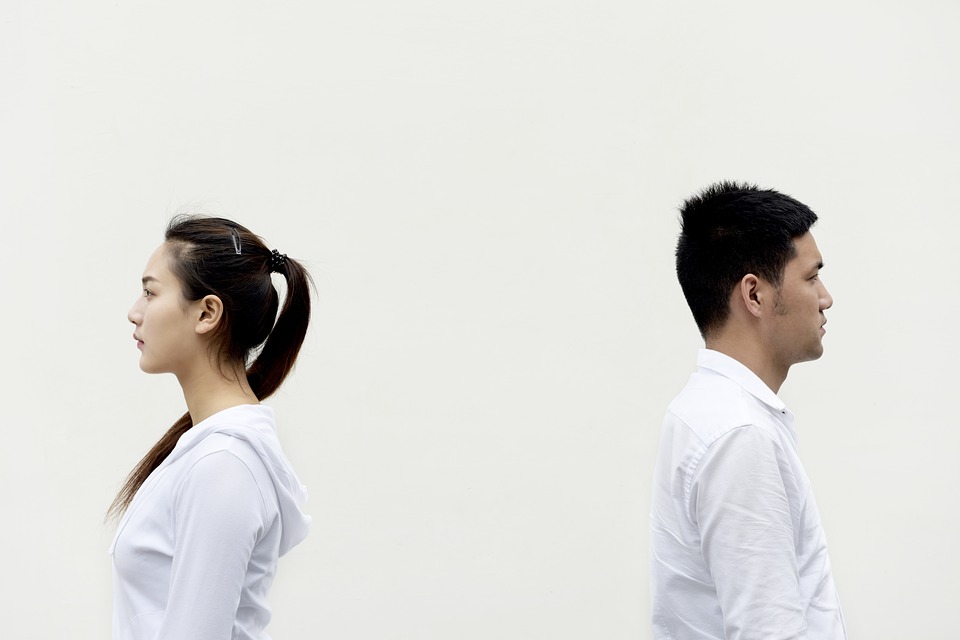 Sometimes you can stuck in some emotional situations that can block your way to go ahead with life. You find yourself unable to forget or forgive someone significant from your past. Now he/she is not the part of your life but of your memories. Some NLP Sessions can help you bring your life to the track. 
Overcome Unwanted Behaviors
limiting beliefs
Insomnia
Fear/Phobia
stress /anxiety / anger
social media addiction 
porn addiction
Road Rage 
bad habits (smoking, nail biting etc.) 
over eating/drinking
Be in-charge of your life
How to set and achieve goals
Career Counselling
Self Esteem
unlimited confidence
unlimited motivation 
concentration and focus
Physical/Mental Fitness  
discover your passion
public speaking
communication skills
Make Sure Before you visit for any of our clinical services
Please make prior appointment to avoid any inconvenience.
You can post your problem /concern by email to us. Our experts shall provide appropriate solution for the same.
The clinical services are available at our office or workshops only.